About Us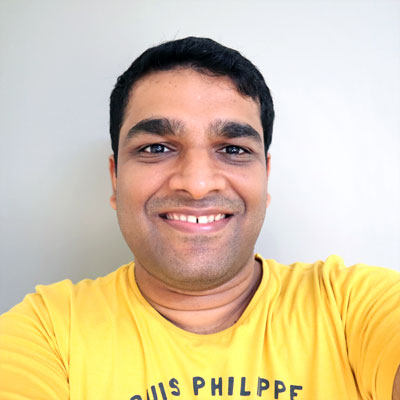 Rock Solid Solutions was established in 2009 by our founder Mr. Rajeshwar Naik in Andheri (Mumbai, India) with a commitment to provide finest Information Technology services to its clients.
With a team of highly motivated, qualified & experienced professionals, we have been successful in achieving high levels of customer satisfaction. Our team has a good mix of youthful enthusiasm & experience. We believe in working hard & delivering on time. We continuously evolve & reinvent ourselves to adapt to our customers needs.
Rajeshwar Naik (Raj) did all of his formal education in the field of Information Technology. He did his BE in IT from Mumbai University, followed by two Masters degrees from RMIT University in Melbourne Australia, in the field of Computer Science, Applied Mathematics, Computer Security and Risk Management. Raj also has an Executive MBA from IIT Bombay. Along with IT, Raj has varied interests in the fields of Cosmology, Neuro Science and Behavioral Economics. Raj is also an avid chess player.
Services
We specialise and provide services in the following fields in IT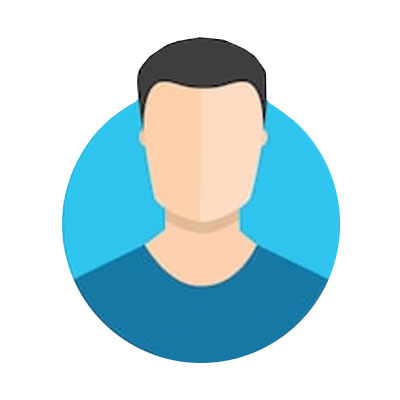 Subrata
Developer

Flexible and open to new ideas, Nurturing environment, Casual, Productive, Encouraging, Independent, Self supervised work, Helping hands from peers and management, Flexible work hours, Good learning opportunity, Helpful management "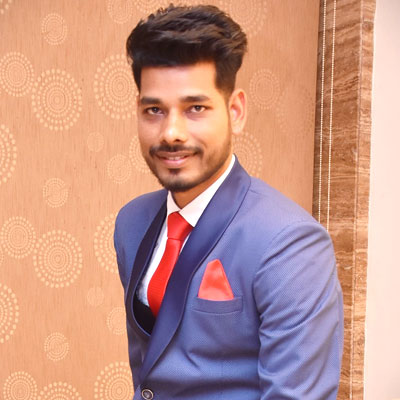 Om
Developer

Coding style, Learning opportunity, Time Flexibility, Valuable Projects, Instant help from colleagues"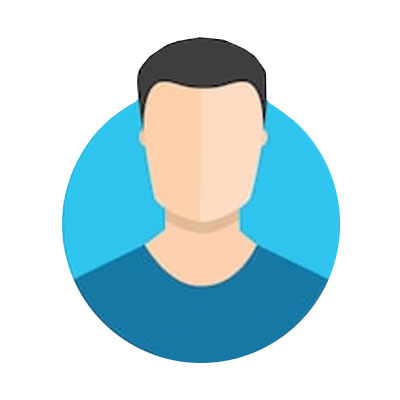 Shadab
Developer

Dignity of labour (This one stands out the most for me. Our company bestows a lot of dignity in each individual. Don't think some other company can better us in this value so easily), Good & Calm Environment, Process  Oriented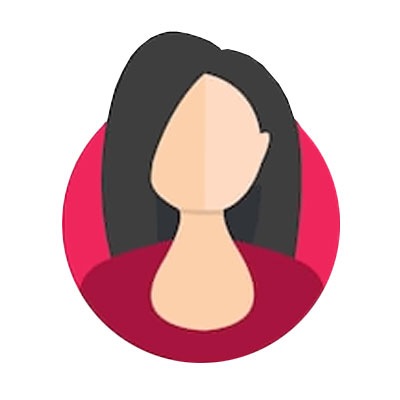 Sinsha
Tester

Friendly and helpful management and colleagues, Ready to take suggestions from employees, Flexible work timing, Less work pressure. Able to clear doubts and issues by directly talking to management, Supportive management, Able to work without much pressure, Getting chance to give suggestions related to work.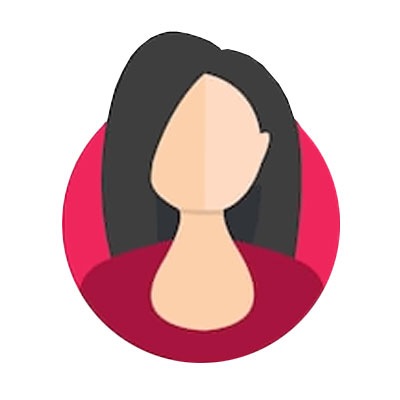 Pratibha
Developer

Strong leadership, Get to learn new things from experienced colleagues, 1) Open for new technology, which helped me to lean new language python, 2) Time flexibility, which helps manage personal and work-life balance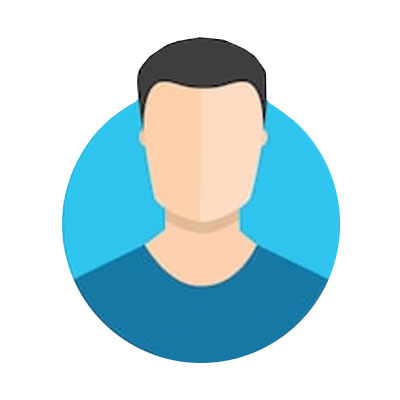 Sumer
Web Master

Shared values, beliefs and ethics, Positive work environment, Freedom to learn new technologies/ideas, No work pressures, Great place to learn new things and grow, personally as well as professionally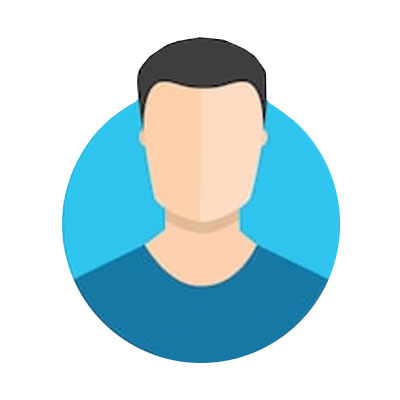 Tejas
Sys Admin

Friendly, flexible working hours, friendly env, good and stable infrastructure and latest technologies, friendly culture, no dress code restriction, Fixing issue in systems and automation, advanced technologies and a pool of opportunity to learn new things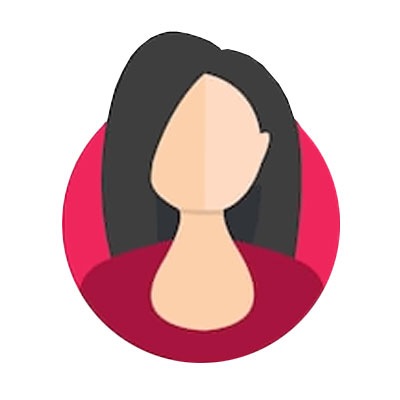 Vandana
Developer

Employee Friendly, Good Products and Technology, Good Work and Life Balance, Good projects/products, good manager & colleagues, Supportive management, friendly and comfortable work culture, Transparency in work distributions, Good product to do work, Chance to learn new things every day, Work culture, No weekend works, Supportive & helpful Boss and colleagues, Good company for learning things with deep knowledge & good technology, Good work-life balance.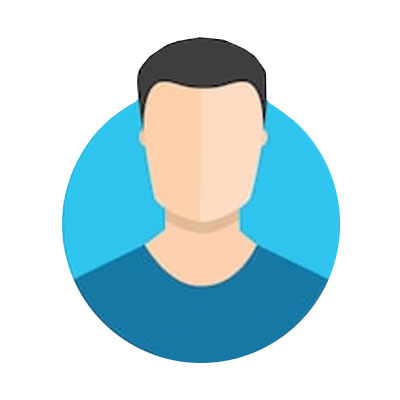 Sachin
Web Master

Challenging work environment, Freedom to work independently, Responsibility of your work, Supportive Management and Staff, With a good ticketing system in place our work is fairly distributed. Also if there is any load on one we help each other, Stress free environment, opportunity to work flexible hours. Supportive management. Cool Bosses. Working with colleagues who are like family now. Challenging UI development work. Flexibility to be creative and excel. I enjoy being appreciated for my work. I love being asked for my suggestions regarding designs. It's great to work with people that care about their company. I get to go home at a reasonable hour and live a healthy family life.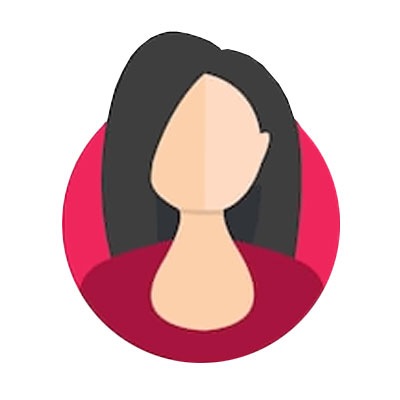 Sumaiya
Tester

Learning opportunities, Result Oriented, Flexible, Friendly Environment/Helpful nature, Teamwork, Flexible timings, Work life balance, Company's work culture, Learning opportunities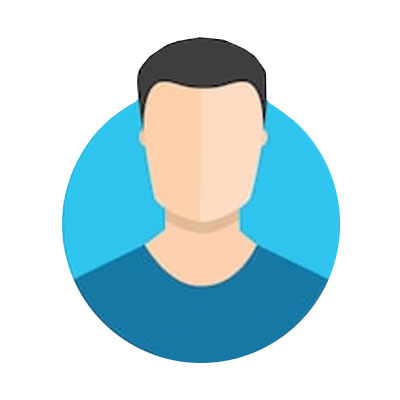 Jagdish
Developer

1. I go home on time. (This is my first organization where I am going on time), 2. Everything is process oriented, 3. As of now I did not see any office politics. Everything is process oriented, which is, I think the systematic way to move towards big organization. Related to development, every development is monitor, so I believe that show the quality of product, a) Process oriented work, b) Time is strictly followed. No extra hour work, c) Knowledge sharing session, d) flexible working hours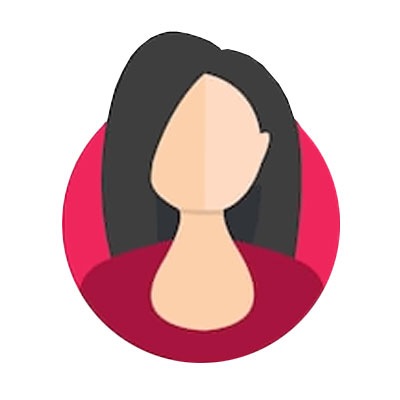 Ishita
Tester

No politics, People do not try to pull out others, Everyone is helpful, Can Easily interact with boss for any query, Boss respects their employees, Good work environment, Flexible time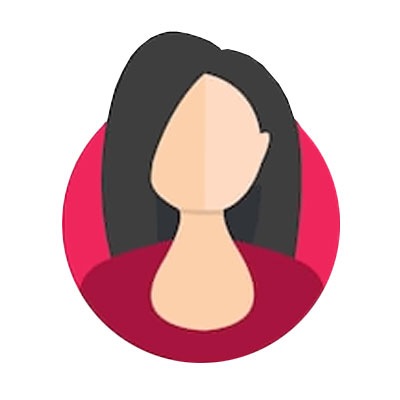 Bijal
Office Admin

Open culture, transparency & ethical towards employees, Flexibility, Understanding, Meaningful approach towards each & every employee.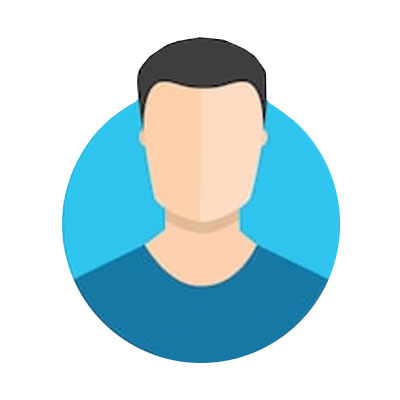 Amol
Data Analyst

1) Has been given specific tasks to each employees. So everyone knows his responsibility, 2) Flexibility in working hours, 3) Relaxed dress code. No restriction for apparel, 4) Celebration of festivals, birthdays, sendoffs.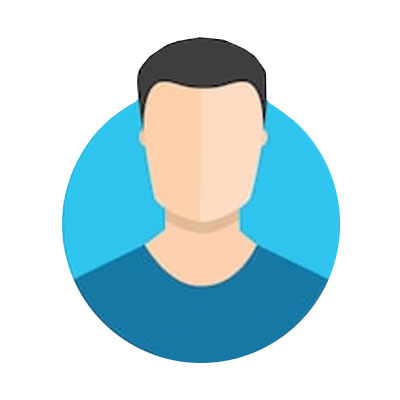 Hemant
Sys Admin

Very Big technical infrastructure, Build-Release-Deploy process is well organized so that it give rare change of failure in production, office politics don't exists here and hence blame game also. I really love this, Huge number of things to learn, Always implementing new applications as per requirement, Freedom to work in your own way, Well Documentation of stuffs. - WIKI, Open door policy. Higher management is approachable and listens to your suggestions, You will never in trouble when your seniors are technically sound and help you when you stuck.

Contact Us
Address
410/411, The Avenue, Airport Road, Marol, Andheri (E), Mumbai - 400059, MH, INDIA